Tavistock Garden Festival is a two day event over the Spring Bank Holiday weekend, in 2018 it will be held on Sunday 27th and Monday 28th May 2018. This event looks to celebrate all things garden related, with a grow it - eat it - enjoy it theme.
Here is a guide to some of the exhibitors and traders who will be taking part in 2018.
Pannier Market Hall Centre - Model Gardens /Plant Stalls
1. Barracott Plants - A range of beautiful plants perfect to enhance the more shady aspects of your garden.

2. Mr Fox's Garden - A display of handmade plant supports and garden art in situe amongst a display of beautiful plants.
3.Pounsley Plants - "A Sense of Summer" - Roses in bloom, shrubs and trees, herbaceous perennials and small range of garden furniture.

4. Tartendown Nurseries - "A Cornish Country Garden" - A beautiful display of plants, shrubs and climbers that grow well in the unique Cornish climate.
5. Wendy Hicks Plants - A celebration of hardy, colourful perennials, and wonderfully stunning clematis.

6. Treseders Nursery - Mixed shrubs and perennials

Pannier Market Hall Centre - Plant and Gardenalia Stalls
7. Combley Plants - Plants
8. Coastal Hedging - 

9.  Millwood Plants - Herbaceous Perennials
10. Hidden Valley Nursery - Hardy plants
11. Nostalgia - Garden Counrty Bygones
12. Calamazag Nursery - 
13. Potting Shed Ceramics - Ceramic for the Garden & Home, perfcet as gifts, in a variety of colours and textures
Pannier Market Exterior
1. Merrifield Plants - Perennial, bulbs

1a. Plant Creche

2. Mitch Kingham - Vintage Gardinalia
3. Transition Tavistock - Community Group that "seeks to bring our community together by sharing knowledge and practical ideas to use less energy and resources, grow more of our own food, and supply and buy more locally".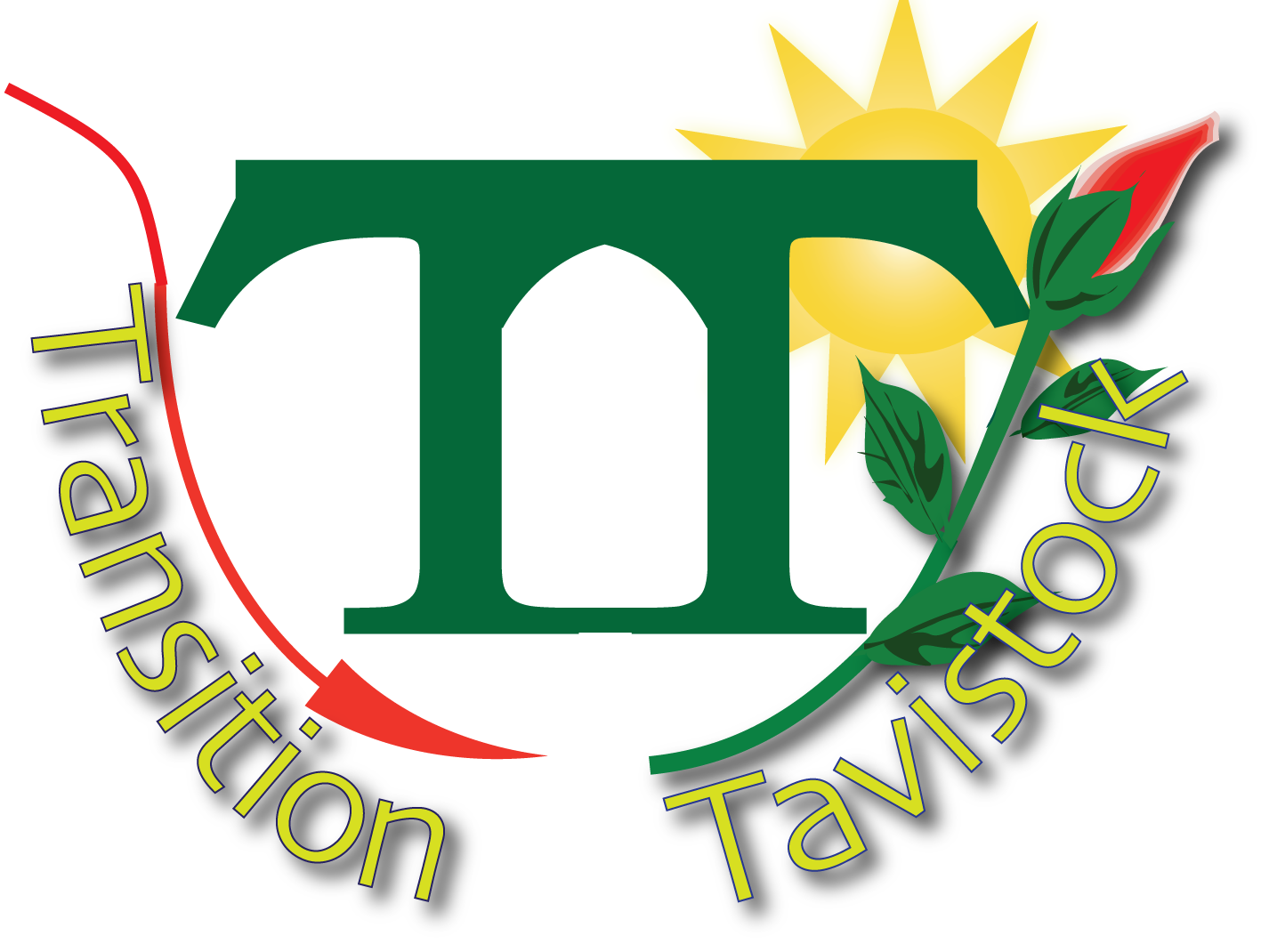 4. Times Past - Gardinalia and Tools

5 & 6. Growers Organics - Organic Vegetable Plants
7 & 8. Endsleigh Gardens Nursery - Plants
9. Mainly Geraniums - Hardy Geraniums, Pelargoniums and Perennials. 
PM. Devon Chocolates - Luxury, locally made chocolate
10. The Garden House - House and Garden open to the public, explore one of the finest gardens in Britain.
11.
Bedford Square
1 & 2. The Edible Garden Nursery - Pot grown culinary herbs and edible garden plants.
3 & 4. tbc
5 & 6. Raffety's Vintage - Gardenalia

7 & 8. Fry's Teak Garden - Garden Furniture
9. Rising Sun Nursery
Guildhall Car Park
1 & 2. Gardeners' Delight Nursery - Plants
3. Devon Wildlife Trust - Information stand

Entertainment will be available throughout Sunday and Monday