Tavistock Garden Festival is a two day event over the Spring Bank Holiday weekend, this year it will be held on Sunday 26th and Monday 27th May 2019. This event looks to celebrate all things garden related, with a grow it - eat it - enjoy it theme.
Here is a guide to some of the exhibitors and traders who will be taking part in 2019.
Pannier Market Hall Centre - Model Gardens /Plant Stalls
1. Barracott Plants - A range of beautiful plants perfect to enhance the more shady aspects of your garden.

2. MR Fox's Garden - A display of handmade plant supports and garden art in situe amongst a display of beautiful plants.
3.  Treseders - Mixed shrubs and perennials

4. 
5. Tartendown Nurseries - "A Cornish Country Garden" - A beautiful display of plants, shrubs and climbers that grow well in the unique Cornish climate.

6.

Pannier Market Hall Centre - Plant and Gardenalia Stalls
7. Combley Plants - Established in 2003, they grow a varied range of competitively priced plants, mainly perennials, ornamental grasses, and shrubs.
8. Coastal Hedging -  A Family run business offering a wide range of different plants, many of which are suited to coastal conditions. 

9.  Millwood Plants - Herbaceous Perennials
10. 

11. Sunshine Gifts - Garden Giftware.
12. Blackaller Apiary - Honey and Jacob Sheep Wool : "For a sustainable future, we must look after our bees".

14. Sian King 
15. Wendy Hicks Plants - A celebration of hardy, colourful perennials, and wonderfully stunning clematis.
16. FLORATRIP.COM - Botanical Trips
17. Devon Wildlife Trust - Information Stand
Graham Hawker - 
Butchers' Hall
1. Ink and Clay - Hand crafted pottery, screen-printed fabric bags & tea towels. Illustrated greetings cards
2. Plentysworkshop - Handcrafted coin cufflinks, keyrings and rings, made from circulated UK coins
3. Gillian Goodman Lampshades - Hand made modern and traditional Lampshades
4. Roland Stanley - Crafted wood items
5. Perfectly Glass - Beautiful hand made fused glass items
6. The Crafty Squirrel - A variety of arts and crafts
7. A Scent-Sation - Cut Flower Stall
8. Webbibrations - Selection of Decorative Gifts 
9. Coast 2 Coast - Drinks stall selling Pimm's, G & T, Prosecco & a selection of Luscombe Soft Drinks 
10. Little Emlett Orchard - A family-run business in deepest Mid Devon, whose orchard produces delicious juices made from their own apples - with nothing added
Pannier Market Exterior
1. Merrifield Plants - Perennial, bulbs

1a. Bere Brewery - Handcrafted, bottle conditioned beers, brewed and bottled by us on our smallholding in the glorious countryside of the Tamar Valley AONB near Tavistock, Devon.

2.
3.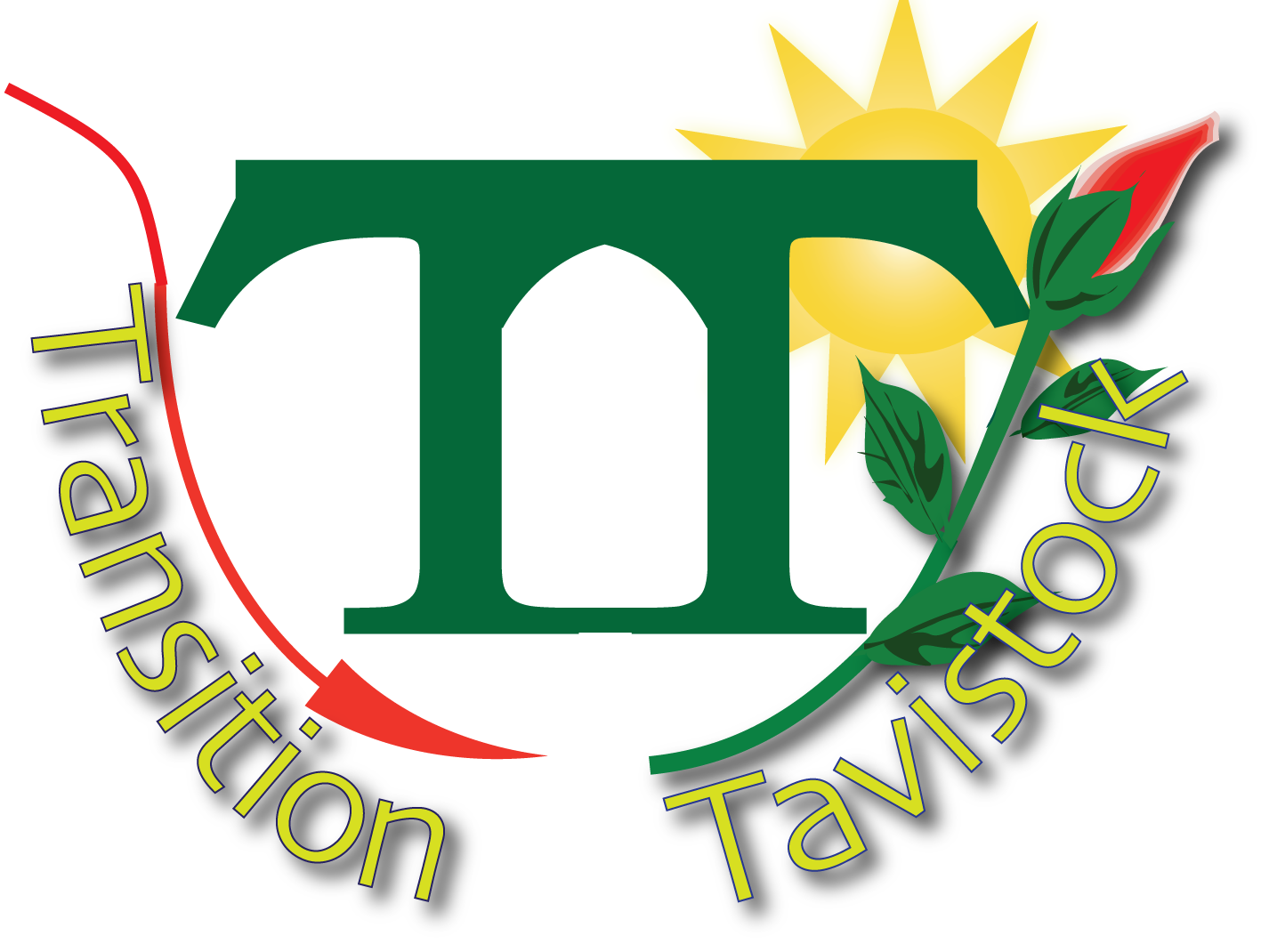 5 & 6. Growers Organics - Organic Vegetable Plants
7 & 8. Endsleigh Gardens Nursery - Plants
9. Mainly Geraniums - Hardy Geraniums, Pelargoniums and Perennials. 
10. Symply Succulents - Succulents & Plants
11. The Garden House - House and Garden open to the public, explore one of the finest gardens in Britain.
12. Moorview Nurset - Perennials, Shrubs & Vegetable Plants.
13.
14.
15. Transition Tavistock - Community Group that "seeks to bring our community together by sharing knowledge and practical ideas to use less energy and resources, grow more of our own food, and supply and buy more locally".
16. Plant Crèche
Bedford Square
1 & 2. The Edible Garden Nursery - Pot grown culinary herbs and edible garden plants.
3 & 4. Abbey Garden Machinery - Garden Machinery

6.
7 & 8. Raffety's Vintage - Gardenalia

9. Rising Sun Nursery
10 & 11. Gardeners' Delight Nursery - Plants
Entertainment was available throughout Sunday and Monday