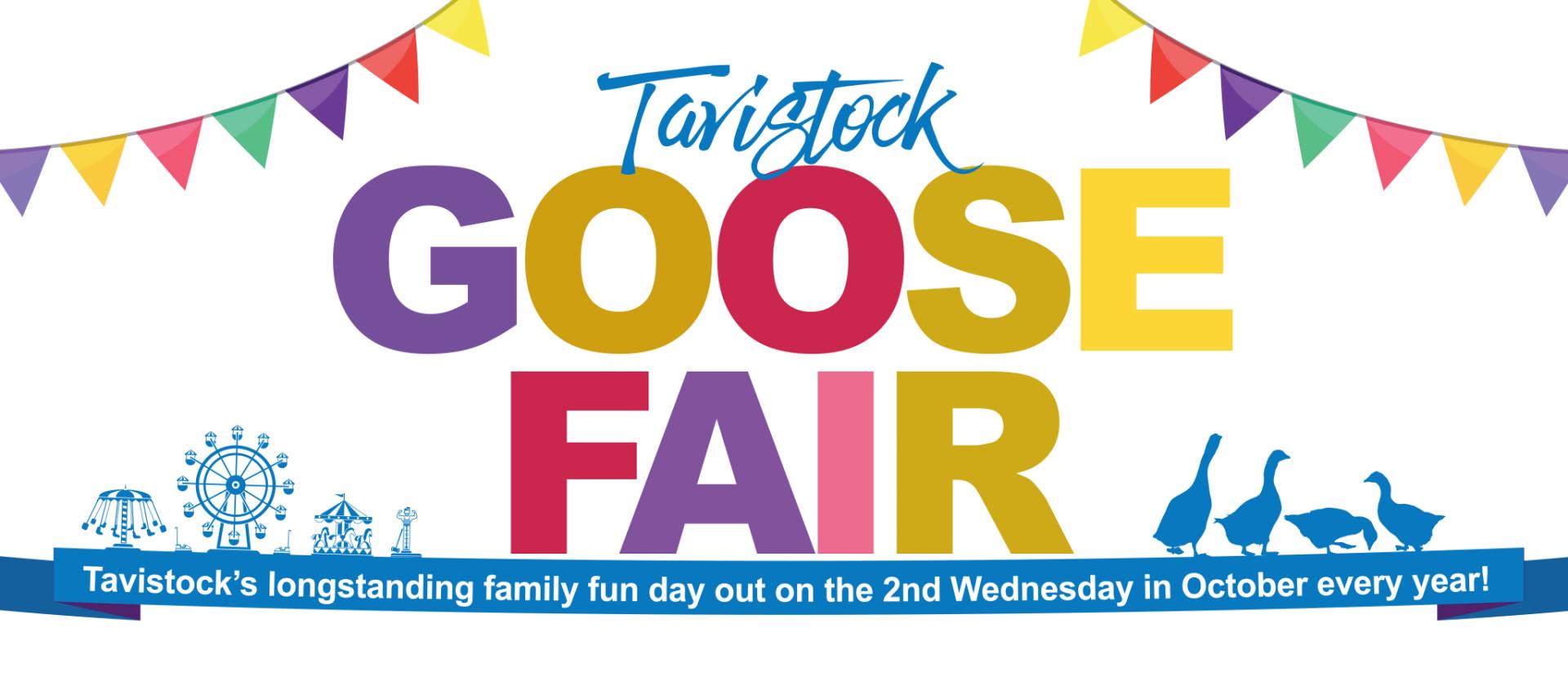 Tavistock Goose Fair will return on Wednesday 9th October 2024. 
 We are excited to be able to once again organise this longstanding annual event and look forward to welcoming back visitors and exhibitors alike.
Fairground Opening Hours - Bedford Car Park (organised by WDBC) - 2023
Tuesday 10th October 2023 - Grand Opening by the Mayor of Tavistock at 6.15pm at The Dodgems 
Wednesday 11th October 2023 - Open from 10.00am until 10.00pm 

Thursday 12th & Friday 13th October 2023 – Open from 6.00pm until  9.30pm/10.00pm 

Saturday 14th October 2023 – Open from 2.00pm until 9.30pm/10.00pm including Zoo Mania throughout the day from 2pm-7pm

Goose Fair Location Plans - 2023
Location of First Aid Points and Toilets - 2023
Stall location plans can be found on the Stallholder Information page - 2023
Temporary Traffic Order - 2023

Other Information - 2023
Signs and barriers will be in place where necessary and Council officers will be monitoring the event throughout the day to ensure it runs smoothly and safely.
West Devon Borough Council's waste contractor, FCC Environment, along with WDBC staff, will be back in town from 2am on Thursday to carry out a major clean up operation. They will work throughout the early hours collecting rubbish in an effort to make the streets presentable by the time residents start their day. For more information on the clean up operation please visit West Devon Borough Council Website.
Alternatively, call 01822 813600 or email [email protected] for taxi rank queries and [email protected] for car park queries.