Although the 5-day traders around the perimeter of the Market Hall stay the same, many of the stalls in the centre change every day of the week reflecting the different daily themes. This means the Market is always varied and you never know quite what you might find.
We also host several other events depending on the time of year, one event is the Tavistock Country Garden Show celebrating gardens and all things for the 'green fingered' among you. 
Monday Closed
Most Mondays the Pannier Market is closed except for periods during the summertime and the run up to Christmas. See these on our What's On? page.
 Tuesdays (Mixed Market Including Antiques & Collectibles)
Antiques and Collectables featuring a wide range of rare and collectable items, bric-a-brac and other interesting objects.
Wednesdays - (Mixed Craft Market)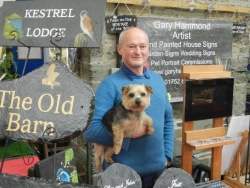 Crafts and Mixed Market, come and see the artists at work and even get your hands on some beautiful local handmade art. You can also find art supplies and other miscellaneous items. Featuring Traders such as:
Thursdays (Mixed Market)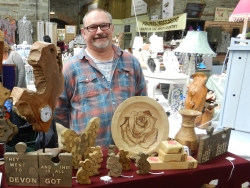 Crafts and Mixed Market, another day of crafts with skilled artists and makers working at their stalls and selling their creations. Featuring
Fridays (Mixed Charter Market)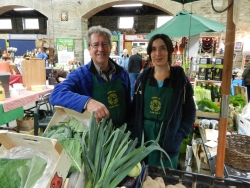 On Fridays we have the original Charter Market, honouring the Market Charter which was awarded to Tavistock in 1105, where you can find fresh fruit and veg and other local produce. Featuring:
Saturdays (Currently Mixed Markets)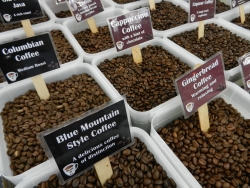 Saturdays are one of the most popular and varied days in the Market. The first Saturday of every month is Aladdin's Cave Collectables, this Market attracts traders of collectables and rare goods from around the South-West.
On the second Saturday we have a Crafts Market, where artists and crafters come to sell their unique and handmade goods.
The third and fourth Saturdays are Mixed Markets, with varied traders selling a wide range of goods.
Don't forget there are also the regular Farmers' Market on Bedford Square and the Tavi Arts Markets in the Butchers' Hall.
Sundays - Closed