The Town Hall is also used regularly by weekly sports classes and social groups, see below for details.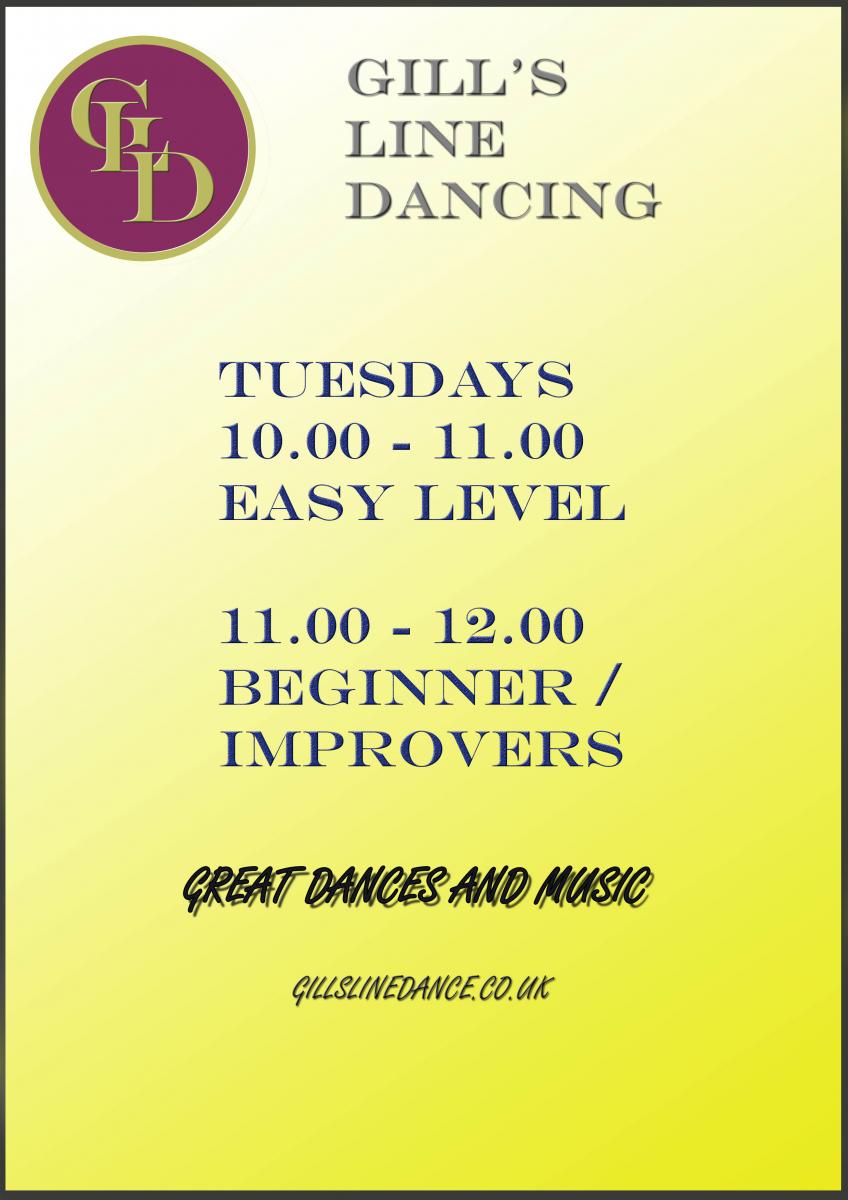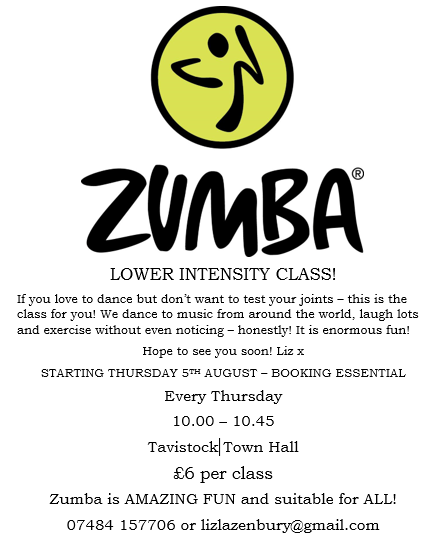 Zumba
Lower Intensity Class!
If you love to dance but don't want to test your joints - this is the class for you!  We dance to music from all around the world, laugh lots and exercise without event noticiing - honestly! it is enormous fun! 
Hope to see you soon! Liz x
Starting Thursday 5th August - Booking essential
Every Thursday
10am to 10.45
Tavistock Town Hall
£6 per class
Zumba is amasing fun and suitable for all!
07484 157706 or [email protected]