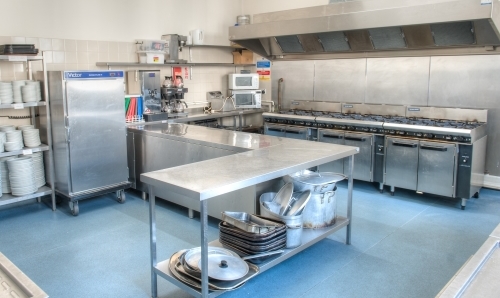 Our kitchen provides an excellent facility for any caterer of your choice.
When hired in conjunction with the hall during receptions the hirer can have any caterer they wish use the kitchen to provide the menu of their choice. We would also provide crockery, cutlery and linen to use, all charged on a per head basis to the hirer.
The kitchen can also be hired to provide a café for one day sales and exhibitions. This would be charged at a basic rate and would include the bar room and use of crockery and cutlery. The hirer would have to provide staff themselves and would have to ensure that all facilities are left as found. 
Bar
We also have a fully licensed and reasonably priced bar which is well stocked with a wide variety of non alcohlic & alcoholic beverages.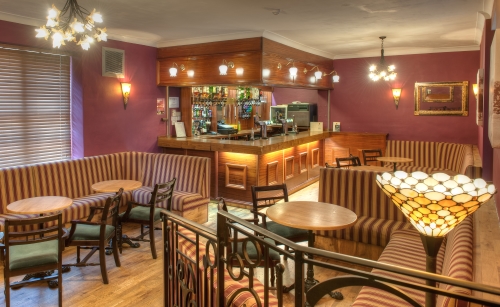 Advertising space
We have space available to hirers to promote their function as long as they provide all artwork and materials. This space is at an extra cost and is available for a five-day duration before the event. 
Any event would also have a free listing on our website's diary page.